Simplify the Printing Environment
Our goal is to provide direct manufacturing capabilities to print small, large and grand format sizes on multiple substrates...beyond our clients belief!
Breakthroughs in digital technology have opened up a new world of dynamic marketing. Webster can offer you the ability to hand-pick your own path to marketing success. Integrate a plan, optimize your costs and realize ROR and ROI like never before. Explore the new Webster digital. The opportunities, and results, are beyond belief.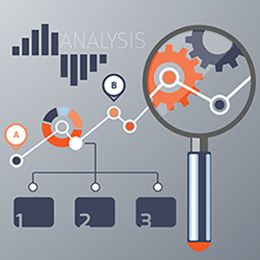 Choose your path to marketing success: